2021-2022 Department of South Carolina

Teacher of the Year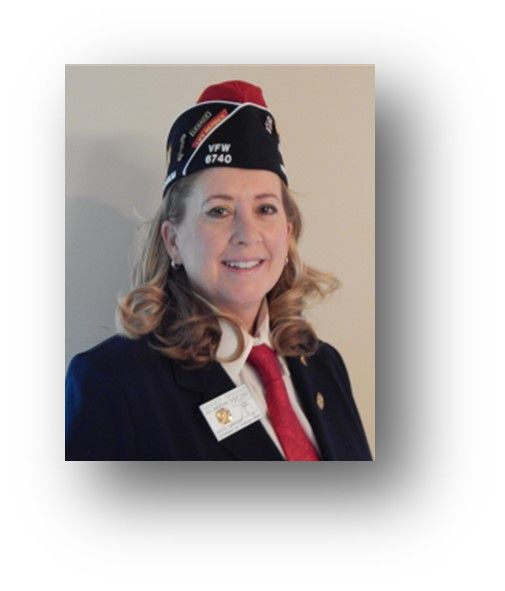 GINGER L. GRAHAM
SMART/MAHER VFW NATIONAL CITIZENSHIP EDUCATION TEACHER AWARD CITATIONS FOR ELEMENTARY, MIDDLE AND HIGH SCHOOL TEACHERS AND THEIR SCHOOLS
Each year, the Veterans of Foreign Wars selects elementary, middle and high school teachers to participate in the Smart/Maher VFW National Citizenship Education Teacher program. Effective this year, VFW Post Teacher Award Chairmen may submit one candidate (or up to three, one from each age bracket) to their District Teacher Award Chairman (due to Districts by 11/15/2021), who may be chosen to compete for the first place selection at Department Headquarters.
Please review the "To Meet All-State Criteria" link on this site to learn more about post participation; information can also be obtained from the current Commander's Guidebook link on this site (nominations are due to posts by 10/31/2021).
After each District selects three winning Teacher Award nominations (one from each age bracket: K-5, 6-8 and 9-12), the winners will be submitted to the VFW Department Teacher Award Chairman (due to Department Chairman by 12/5/2021), who will select a team to choose the Department winners for each of the three awards. The winners at Department Level will then be submitted to VFW National Headquarters. The Department Teacher winners turned in to National Headquarters will receive a VFW National citation for both the winning teacher and their school in each grade category.