2020-2021 Department of South Carolina
Teacher of the Year
 

	The Teacher of the Year award is no longer sponsored by the VFW National organization and is now sponsored by each Department.  I have chosen to keep this program going for the Department of South Carolina as I feel very strongly that our teachers are a major player when it comes to the education and social development of our young people.  These educators need to be recognized and applauded for the work they do on a daily biases.   

		With that said the requirements for the Department Teachers award are posted in the Commanders guide book under the about tab in this website.
Teachers entries are due to the State Chairman by 

COB December 15th.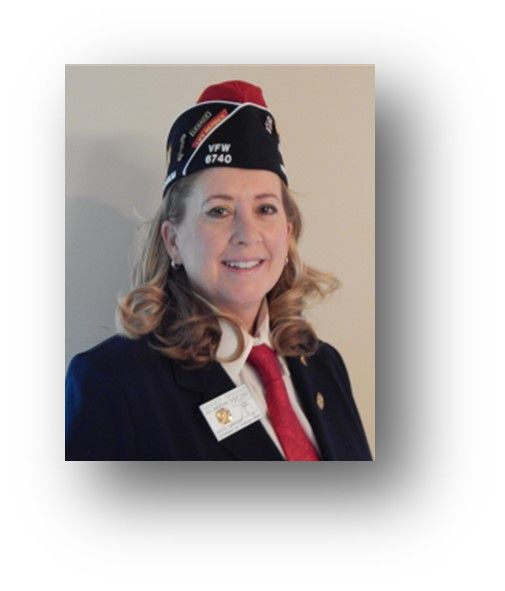 226 Atlas Dr.
Leesville, SC 29070
Cell Phone: 502-442-1029
2020-2021 - (Updated) Nomination Form


Post Teachers winners due to Department December 15th.