CONTACT US
Department of South Carolina

Department of South Carolina
210 Glassmaster Road
Lexington, South Carolina 29072
Phone: (803) 808-0317
Fax (803) 808-0417
email: admin@vfwsc.org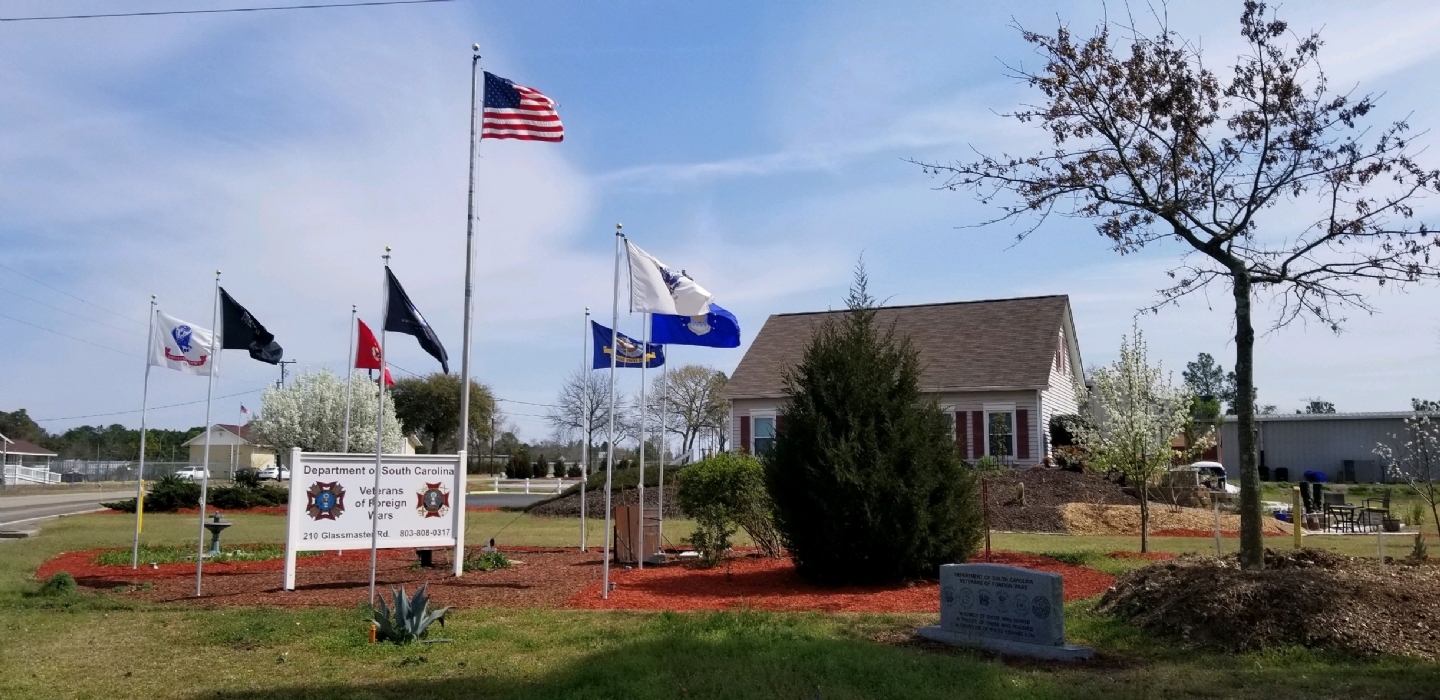 We are closed on Fridays unless there is a special need.
During times we are closed we are still available for contact. Please call the number listed and leave a message.
To be added to the Members Only section of the website please send the following information in the message area below.
Member Number:
First Name:
Last Name:
Post:
District:
Email:
Phone:
City:
Zip Code:
Annual or Life Member:
Hours of Operation:
M:

8am - 4pm

T:

8am - 4pm

W:

8am - 4pm

Th:

8am - 4pm

F:

Closed

Sat:

Closed

Sun:

Closed