Voice of Democracy
STATE VOICE OF DEMOCRACY
CHAIRMAN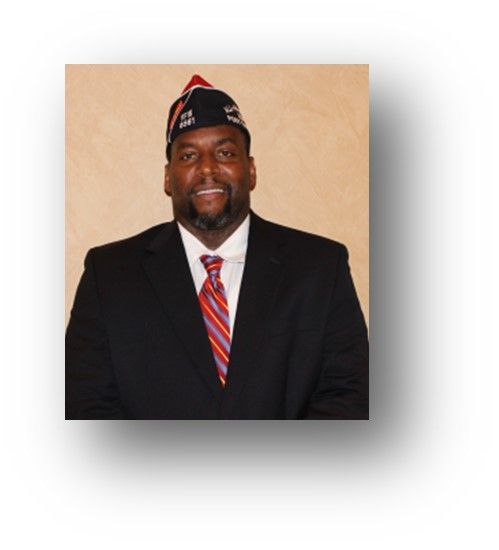 151 Star Court
Saluda SC 29138
864-992-7075
Post 6561, D2
Voice of Democracy Scholarship Competition
The National Association of Broadcasters (NAB) started the Voice of Democracy Scholarship Competition in 1947. The VFW became a national sponsor in the late 1950s and assumed sole responsibility for the program in 1961. Many notables have participated in Voice of Democracy including journalist Charles Kuralt, Miss America Anita Bryant and U.S. Attorney General John Ashcroft. The Voice of Democracy competition provides high school freshmen, sophomores, juniors and seniors the opportunity to write and record an essay on a patriotic theme, competing for more than $2 million in college scholarships and incentives. State winners compete for $154,000 in scholarships - with the first place national winner receiving a $30,000 scholarship. Deadline is Oct. 31.
The Voice of Democracy audio-essay program provides high school students with the unique opportunity to express themselves in regards to a democratic and patriotic-themed recorded essay. Each year, more than 51,000 9-12 grade students from across the country enter to win their share of more than $1.9 million in educational scholarships and incentives awarded through the program.

The national first place winner receives a $30,000 scholarship paid directly to the recipient's American university, college or vocational/technical school. A complete list of other national scholarships range from $1,000-$16,000, and the first place winner from each VFW Department (state) wins a minimum scholarship of $1,000 and an all-expense-paid trip to Washington, D.C.
The Voice of Democracy audio-essay competition, with

this year's theme

"America: Where Do We Go From Here?"

is open to all 9-12th grade students. Each state winner competes at the national level where the first place $30,000 scholarship

prize is awarded.
All student entries must be submitted to a sponsoring

local VFW Post

by

midnight, Oct. 31

.
Changes for 2021-2020

-

The biggest change is the VOD entries will no longer be accepted on CD. All entries must be on a thumb drive. Judging can be conducted remotely. The trip to Washington, D.C. is back in play. Reach out to your participants from last year that are eligible for the upcoming year. They can start working on their VOD themes now. If you have any questions please email me or call me 864-992-7075.